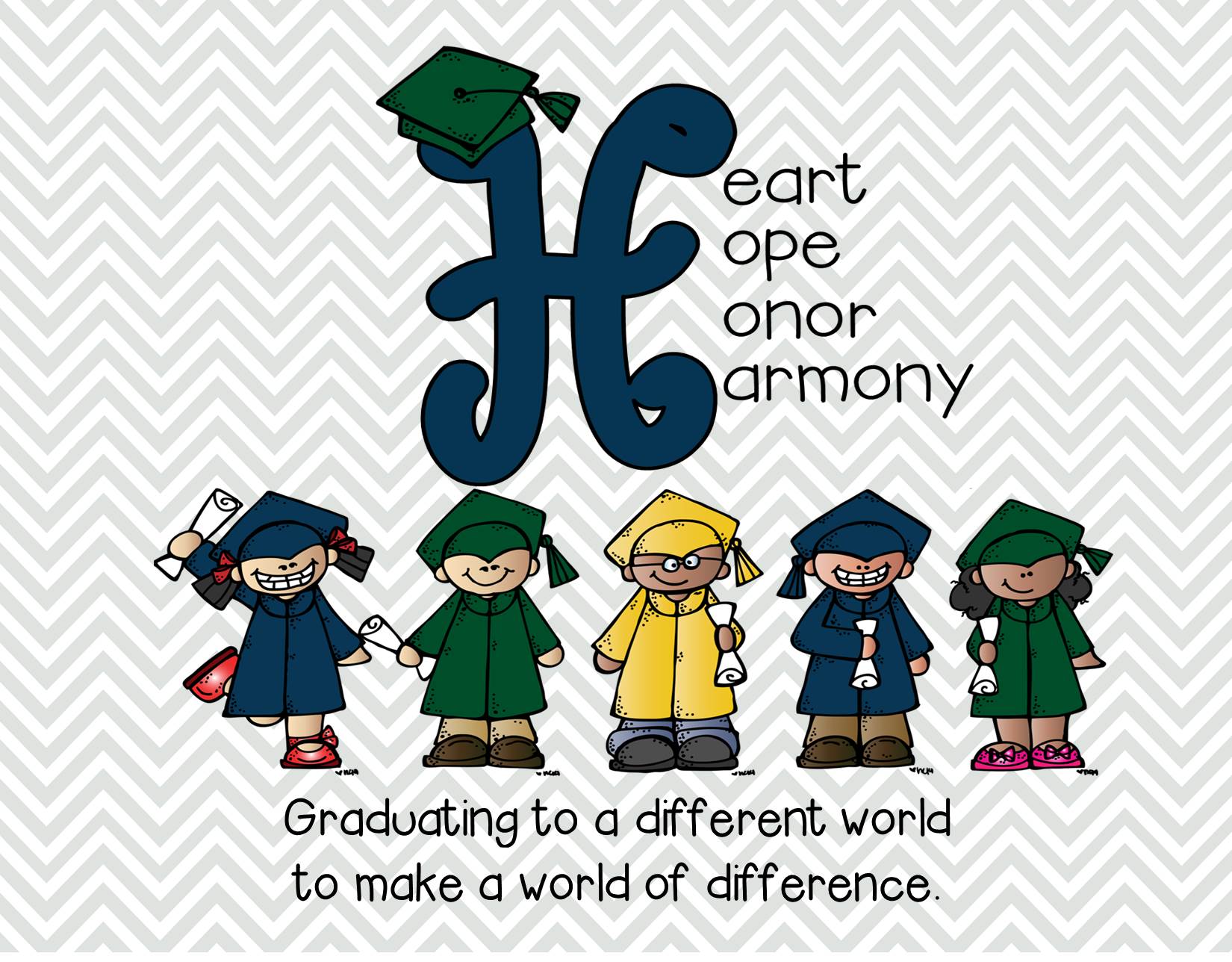 Dothan City Schools is announcing that students will be required to make up the two instructional days that were lost due to the storm. The make-up days will be Tuesday, May 26th, and Wednesday, May 27th. The last day for students will be Wednesday, May 27th. The last day for teachers will be Friday, May 29th.
Thank you Agape Centre'd Fellowship for serving
teachers at Hidden Lake breakfast during Teacher Appreciation week!
Thank you to Grandview Baptist Church, Hidden Lake PTO, Publix, and Houston County Chamber of Commerce for all the teacher goodies!
Parent Survey
How is our school doing?
We want to hear your thoughts!
¡Díganos que piensa! Cómo esta nuestra escuela? ¡Queremos saber su opinion!
O visite nuestra página de internet
http://www.advanc-ed.org/survey/public/5099648
click on link to take parent survey